Nick Mancuso:
Personal Information: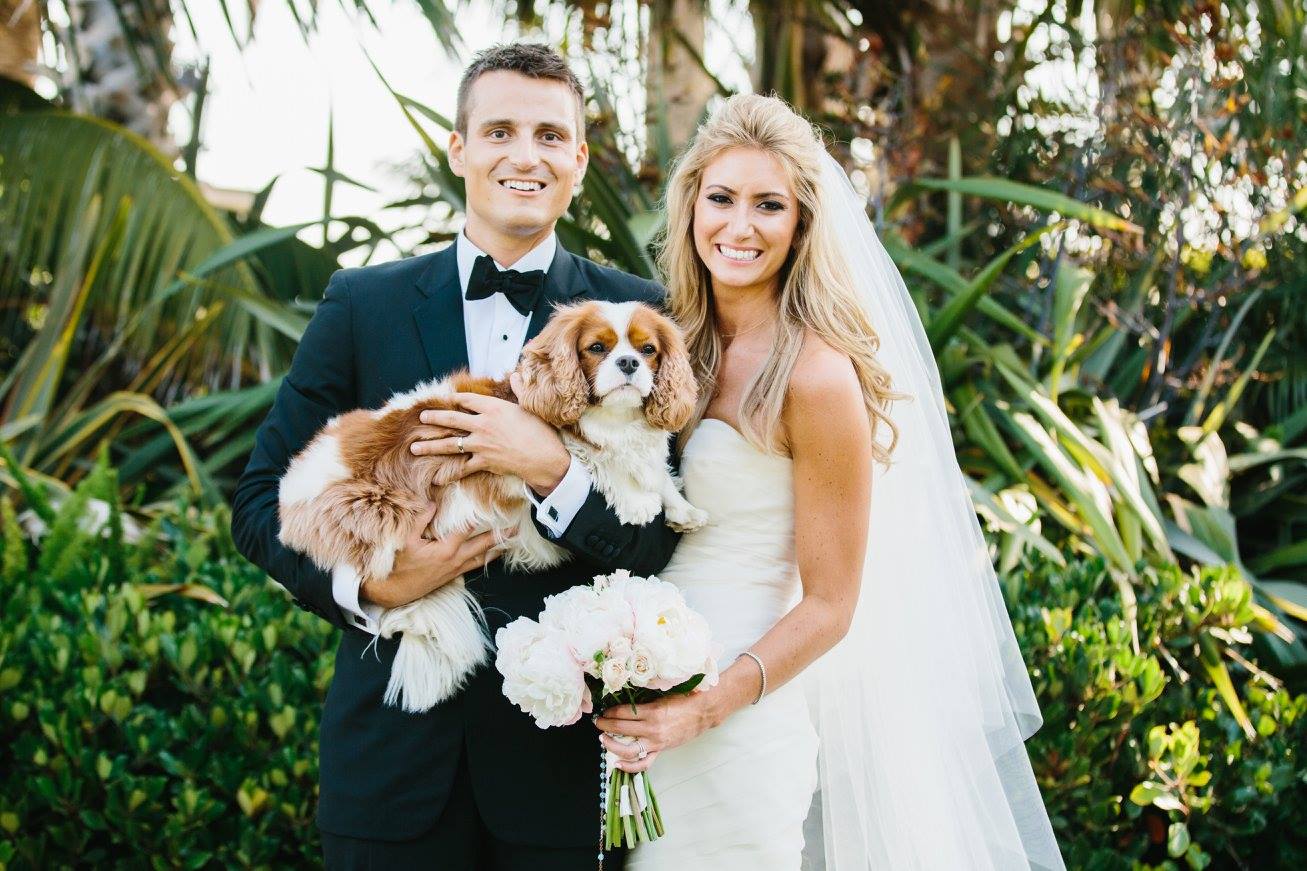 Personal:
Birthdate:
Dec. 31, 1986

Birthplace:
Lake Forest, IL

Residence:
Chicago, IL

Height/Weight:
6'1" / 185
Family:
Father:
Rick

Mother:
Shelley

Brother:
Adam

Sister:
Cassie
Philosophy:

Live every day to its fullest

Favorite Food:

Sushi and other seafood

Favorite T.V. Shows:

Family Guy, Survivorman, Conan

Personal Car:

2014 Jeep Cherokee SRT8
Most Memorable Off-Track Achievement:
At the age of 16, Nick became one of the world's youngest successful captive breeders of a rare and exotic species of python: the Green Tree Python.
Other Notable Off-Track Achievements:
Awarded a black belt in Shotokan Karate in 1996. Played high school and college lacrosse.
Academic Achievements:
Inducted into Cum Laude Society in 2004 and the National Honor Society in 2005. Also in 2005, Nick was selected as a National Merit Scholar from an entrant pool of over 1.4 million students.